About us
Biography
Mossy are a four-piece Shoegaze/Alt Rock band based in Cork, Ireland.
Formed initially as a song-writing duo between Emma Maguire (Vocals and rhythm guitar) and Brian McDonnell (Lead guitar), Mossy came to fruition with the addition of Bassist Joe O' Reilly and Drummer Kate Dunlea in late 2019.
The foursome  have been playing ambient, noisy sets ever since, performing with the likes of big time R&B artist Erica-Cody, local Alternative legends 'Pretty Happy',  Math rock Noisy boys 'God Alone' as well as Dublin fellow Shoegaze band 'Floorshow'.
Mossy's recent EP release  '1990'  can be found on all major streaming platforms (Spotify, Apple Music, iTunes, Amazon, Deezer,+) 
For more information, and to keep up with the bands upcoming gigs and releases, follow Mossy on Social media 
Facebook; www.facebook.com/mossyband 
Instagram; @Mossyband 
Twitter; @Mossyband 
Bandcamp; www.mossyband.bandcamp.com 
For booking inquiries, please email Emma at mossyband.irl@gmail.com›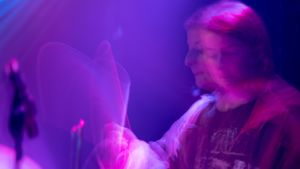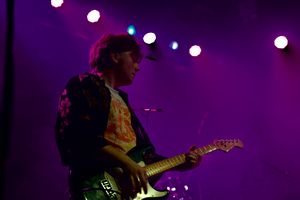 Photo Gallery
Photos by Luke Lewis (@lukexlewis)